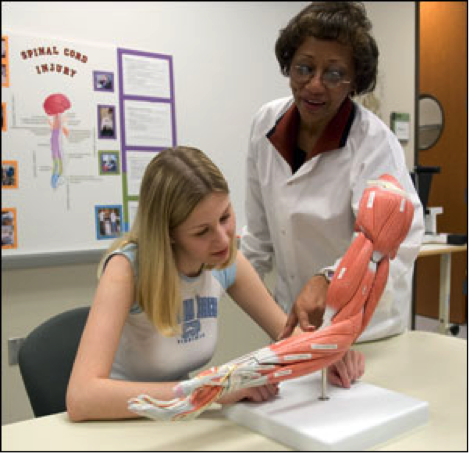 Private referral
At Therapeutic Solutions we encourage all clients with rehabilitation needs to liaise first and primarily with their local DHB and ACC services however we recognise at times private services can compliment publicly funded access.
Reasons for private referral may include reviewing a current rehabilitation programme and consultancy with treating therapists. Short bursts of therapy after discharge from public services or advice on how to access additional community based supports and services relevant to their condition.
Service provider consultancy
With over 20 years experience in a combination of clinical, teaching, managerial and governance roles Sarah has been able to work with a number of different rehabilitation and service providers to review and develop their neurological rehabilitation programmes.
Supervision services
Sarah can offer regular supervision sessions to a limited number of senior practitioners where a mixture of clinical, managerial and governance issues can be addressed as required by negotiation.